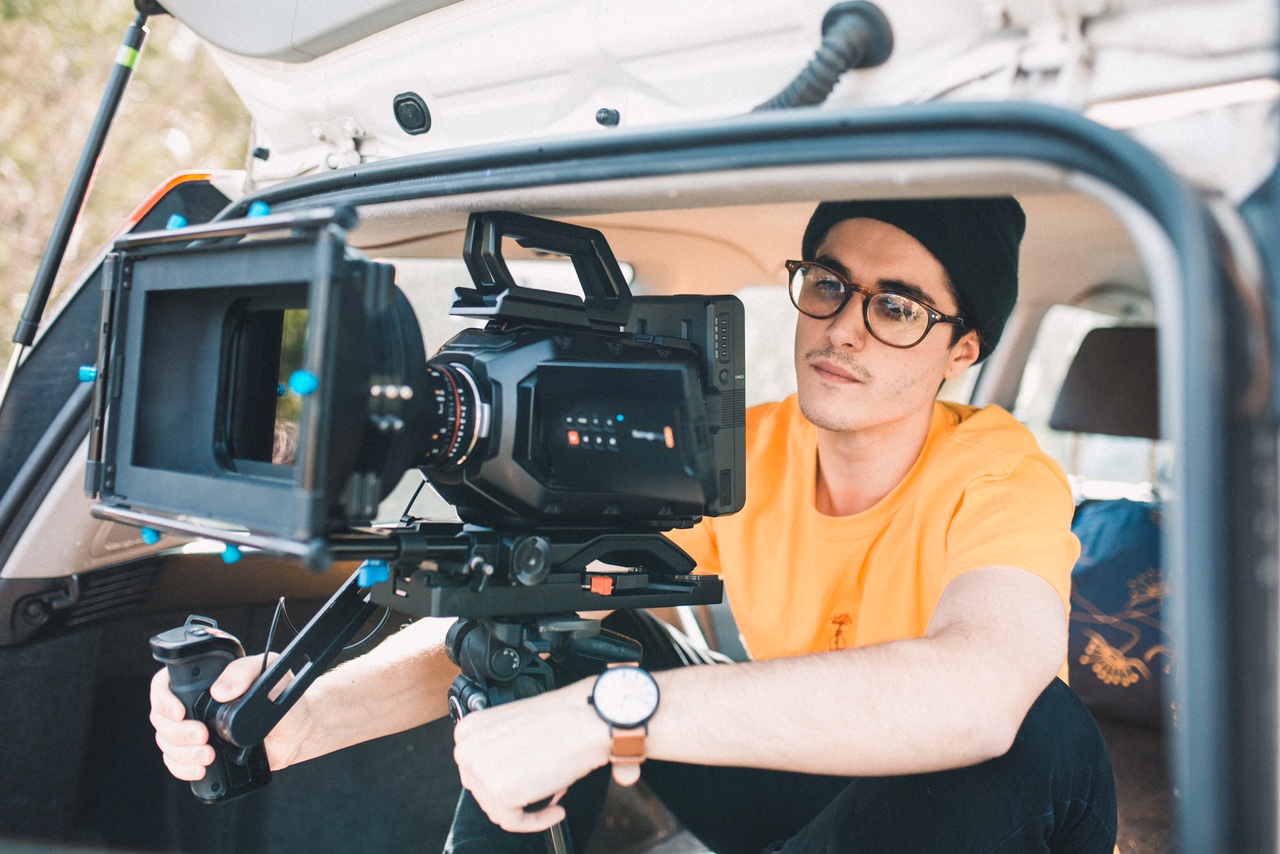 My name is Cian Marangos, and I'm a freelance photographer/videographer based in Melbourne, Australia. I specialise in music photography but have a strong passion for lifestyle and landscape. The majority of work I do is music video production but I am available for corporate work, promotional shoots and online/social content.

Through photographing and filming music I have been able to work with a large variety of local and international artists, big and small. I've even been given the opportunity to travel the Australia and the world, documenting live music.

My work has been distributed through many different media outlets such as magazines (online and print), television (MTV, ABC, and Channel [V]), as well social media audiences on the web.
If you're interested in working with me, don't be a stranger!